Amba Haldi Crystal Clear Skin Mask Recipe!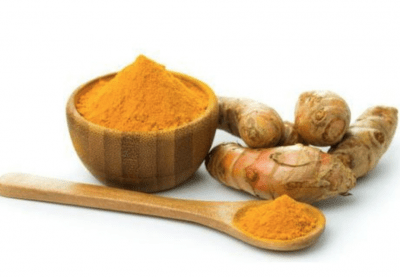 Amba haldi stops acne and pimple formation and helps reduce pigmentation spots and scars.It improves clarity and complexion of the entire body.It does not strip the skin's natural oils and therefore makes a great addition to face mask.
Ingredients You Need 🍃
1 tablespoon amba haldi 
1/2 teaspoon neem powder
1/2 teaspoon sandalwood powder
2 tablespoons multani mitti
3 drops of glycerin (optional)
Enough Rose water to make a smooth paste
Method & Direction to Use 🍃
Combine all the ingredients together to make a paste and smooth it all over your face and neck.Wait till the paste dries completely and then rinse off with cool water.It leaves the skin looking young, clear and radiant naturally.It gradually removes scars, dark spots, freckles and reduces problems of acne.
If you are really busy and you don't get much time to make your own face pack, then you can't try one of my personal & top favourite Ayurvedic face pack which is made with pure miracle natural ingredients such as ambahaldi, Arjuna, neem, lodhra, geru, ushira, multani mitti, etc.
Believe me!! your skin will love this face pack!! Below is the link to buy🍃    
Buy
Here