Lifestyle is about experience, style and natural beauty.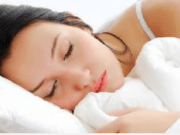 Yeeee..this is the first reaction comes when you look at the mirror in the morning to find a big pimple or zit on your...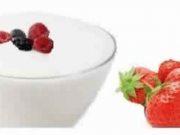 In today's fast paced and busy life we neglect healthy food.We often eat junk foods not realising the side effects on our health. Junk...