Monsoon Special 🥙 SUPER SKIN GLOWING SMOOTHIE BOWL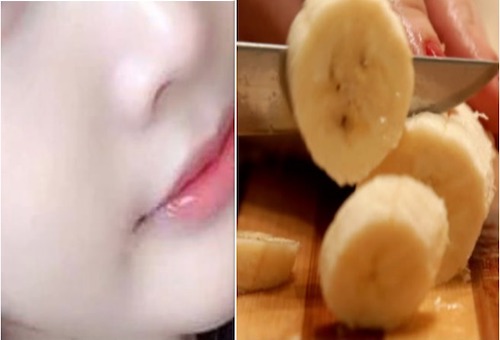 Give your skin a natural, glowing boost, reduce weight and keep many skin problems at bay by having this delicious beauty bowl filled with skin glowing vitamins, fibre and minerals for breakfast.
Ingredients you Need
1/2 cup Diced Papaya
1/4 cup of Ripe Banana Slices
1 Small Cup Low Fat Yogurt
1 Orange 3 Tablespoon Honey
1 Tsp Soaked Chia Seeds
Pinch of Black Salt
2 Ice cubes
Preparation Method
Peel the orange, separate segments, remove the seeds and put them into a blender jar.
Add honey and yogurt and blend into a smooth consistency.
Add ice cubes and blend again.
Combine banana and papaya in a bowl, and pour the smoothie over it.
Add Chia seeds, sprinkle some black salt and enjoy your delicious, nourishing skin glowing breakfast.
Benefits
Aids weight management by inducing satiety.

Fight the effects of free radicals and increase blood flow. It makes your skin healthy through detoxification.

It helps reduce inflammation, prevent infections and boost immunity.

Controls pigmentation and reduces the signs of ageing.