Are you looking for a quick and easy fix to clear up acne scars and dark marks naturally? You have tried almost everything starting from chemical peels to extremely expensive skin care products but all in vain.
Acne scars and dark marks are extremely annoying and embarrassing and are most prominent on fair-skinned people.But don't worry there are some mind-blowing solutions to get rid of it.This article provides a great list of astringent masks that will help you erase the visible scars and marks on your face, improve the complexion and recover a smooth, blemish-free skin.
4 Astringent Masks to Clear Acne Scars and Dark Marks
1.Homemade Magic Green Tea Astringent Mask to Remove Acne Scars and Brown Spots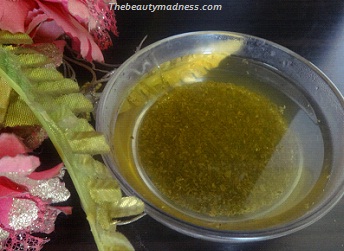 Tighten your pores and fade away your acne scars in a week with this green tea magic mask.The astringent and bacteria fighting properties of green tea makes it an ideal remedy for tightening skin pores and reducing acne scarring.Just mix a little green tea water to a tbsp of besan flour and neem leaves powder.Apply and wash off after 20 minutes.It lightens brown spots, acne scars and blemishes thus promoting a healthy, firm and smoother skin.
2.Homemade Magic Rose Astringent Face Pack for Lightening Scars, Marks and Vibrant Glow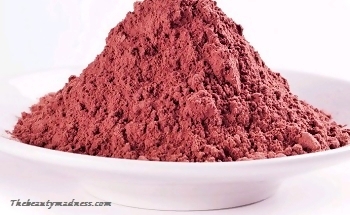 Hydrate, tone your complexion and bring a spotless radiance to your face with this homemade rose astringent face pack.Rose petals are rich in antioxidants, vitamin A, C, D and E that are essential for a beautiful skin.Rose has antiseptic, antibacterial and anti-inflammatory properties that are useful for lightening scars.Pure rose water works as a natural astringent toner.Mix 2 tbsp of rose petal powder with a tbsp of sandalwood powder and a few drops of rose water.Apply a thick layer on your face.Wash off after 20 minutes.It reduces skin darkening, eliminates acne scars and spots, leaves the skin plumped, silky smooth with a pinkish glow.
3.Homemade Magic Mint Astringent Face Mask to Clear Acne Scars and Dark Marks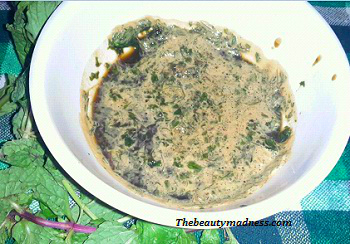 Mint is one of the best natural astringent ingredients for the skin.It is an excellent skin cleanser and acne scar remover.The antiseptic and anti-inflammatory properties of mint refreshes and calms down skin redness, tames breakouts and remove acne marks and makes skin look fresh with a flawless glow.Make a paste of a handful of fresh mint leaves by adding little rose water, mix a tsp of honey and 1 tbsp of apple cider vinegar.Apply on your face and after 20 minutes wash off with cool water.Repeat for a week to clear acne scars completely.
4.Homemade Lemon Astringent Mask for Fairer Skin and To Remove Acne Marks
There is no doubt that lemon works like a magic on oily and acne prone skin.Being a great source of vitamin C, it lightens the color and glow of the skin.The astringent and purifying qualities of lemon clear up the complexion and fade away dark spots and acne scars.Simply squeezed 1/2 lemon to take the juice out, mix 3 tsp of cucumber juice and 1 tsp of aloe vera gel.Spread a thick layer on your face and wash off after 15 minutes.Follow this every day for a week to get rid of acne scars naturally.
Also Check Out
Lemon Facial For Lightening Skin