6 quick beauty tips with gram flour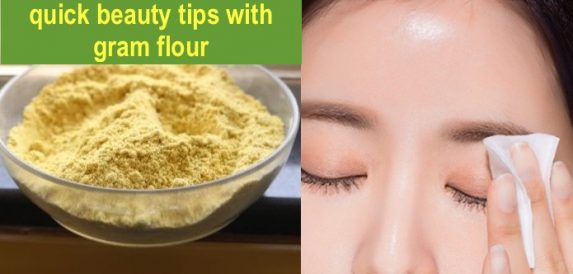 Gram flour (besan) is an age-old beauty ingredient that can help you in a variety of skin and hair problems.It is rich in minerals, vitamin b6 and proteins.Let's find out how you can put this common kitchen ingredient to its best use.
1.Skin brightening natural face wash
Simply put, 1/2 teaspoon of gram flour in your palm and then pour a little bit of coconut oil enough to get a smooth consistency.Apply all over your face and neck and massage gently for 2 minutes and then rinse off with cool water.Gram flour works as a natural cleanser.It removes all dirt, debris and impurities hidden in the pores and coconut oil deep moisturises skin leaving it extremely smooth, clear, bright and flawless.
2.Dark circle and under eye wrinkle remover
This remedy is my personal favourite I use whenever I suffer from severe dark circles and gosh this remedy works miracles.
You need 1/2 teaspoon gram flour and 1 teaspoon of aloe vera gel.Blend well and apply this magic paste all around your eyes and leave it on for 10 minutes.Wipe off with a damp cotton pad.Finally, rub some sweet almond oil to the affected area.This pack soothes calm, relax, firm and lighten the underage area.It also helps eliminate fine line, wrinkles and spots around the eyes.
3.Gram flour super skin glow mask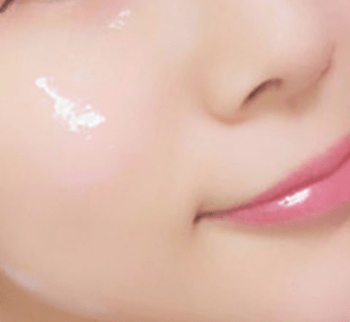 You need 1 tsp gram flour, 1 tsp rose water and 1 tsp honey. Combine well and apply onto your clean face.Let it rest for 10 minutes and then rinse off with cool water.After using this pack you will notice a beautiful radiant glow on your face and your skin will appear soft and young.
4.Gram flour to remove facial hair
This remedy takes time but one of the effective ways to get rid of facial hair permanently.In a bowl, take 1 teaspoon of gram flour, 1/2 tsp wild turmeric Kasturi turmeric and enough milk to get the desired consistency.Apply a thick layer of this paste on the affected area.Leave on till it dries completely and then gently rub to remove the pack.Rinse off with cool water.You will immediately notice a visible difference and if you follow this regularly every alternate day for up to 2 to 3 weeks it will help you get rid of facial hair completely.
5.Volumizing hair cleanser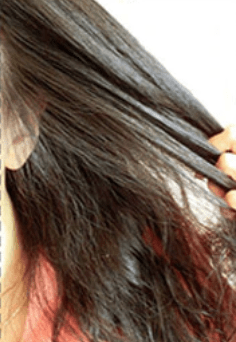 Just take your regular shampoo, pour a generous amount into your palm and then add 1 teaspoon of gram flour.Mix thoroughly and before you apply this concoction, wet your hair with lukewarm water.Apply all over your scalp and then gently rub for 30 seconds.Rinse off with cool water followed by a conditioner. It deep cleanses the scalp, helps you get rid of  all the dirt, oil and dandruff and gives extra volume, body and bounce to your hair.
6.Sun tan, sun spots and freckles remover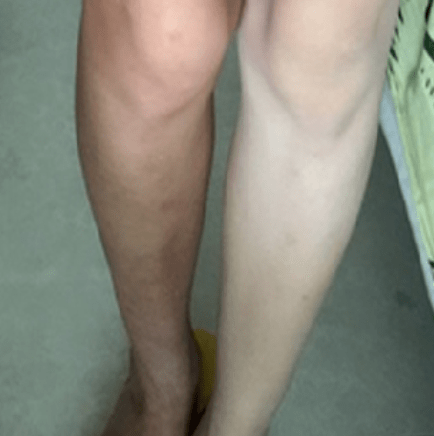 Simply take 2 teaspoons of gram flour, add 1 teaspoon orange peel powder, 2 teaspoons of curd and some cold water.Combine well until smooth.Apply to the suntan affected area.You can also use this paste on your neck, hands and legs. Let it rest for 20 minutes and then rub the pack with your wet hands and wash it off with cool water.This pack helps you get rid of layers of tan, instantly whitens and brightens skin and also fades sun spots and freckles.
So these were the 6 quick beauty tips with gram flour.I hope you found this article valuable.