Freewill Customized Hair Care Kit Review
Hello Readers!!
Today's review on one of my current hair care kit from Freewill.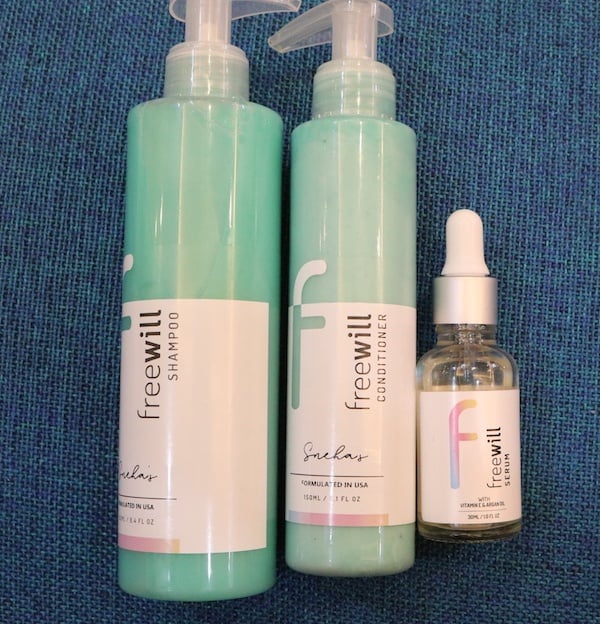 Before I share my honest thoughts about their products, let me give you a brief description about Freewill.This company lets you design your own personalised hair care kit to solve your specific hair needs.
How it Works
When you go their website they will ask you to fill out a quick hair care quiz and based on your requirements, they will create products that completely fits your hair type & problems.They use the best and natural actives to create your unique formulation. After you have completed the hair quiz they send you a Freewill hair kit.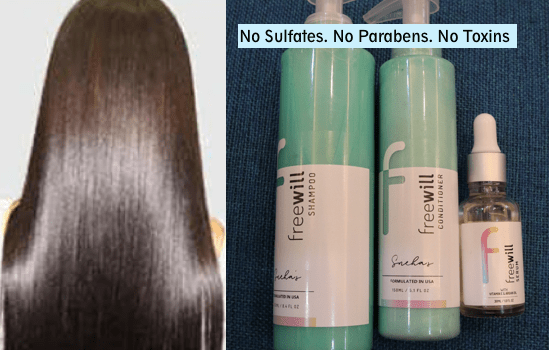 The Freewill customized hair kit contains a shampoo, conditioner and serum.They claim that their products have no sulfates, parabens & toxins.The packaging of the product is beautiful and I loved the way it had my name printed on their bottle.The shampoo and conditioner come in a see-through pump bottle and the color of both the products is sea green.The serum is packaged in a transparent glass bottle with a dropper to control the application of the product.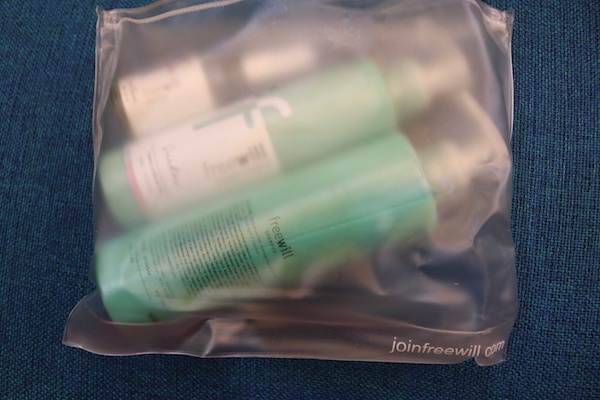 Price Rs 2399 for the complete Hair Kit
Click here 👉Freewill to create your Personalized hair care kit.
My Experience with Freewill Shampoo, Conditioner & Serum 
Freewill Shampoo Rs 950 for 250ml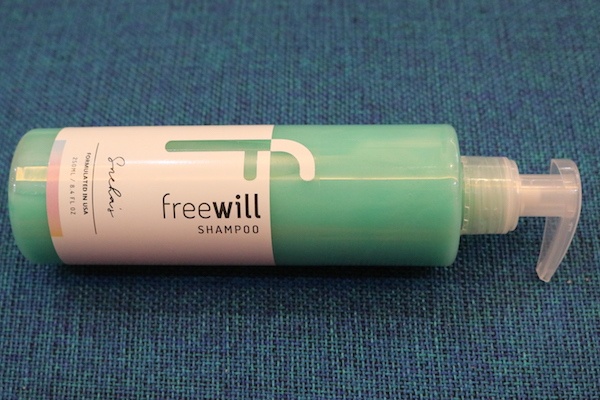 The consistency is thin, but it lathers extremely well.This one restores moisture and cleanses well, without taking away natural oils.I have super dry hair with an oily scalp and this product is proving to be quite beneficial, and also this shampoo leaves my hair quite nourished and shinier than before.It invigorates the scalp and leaves hair smelling great.I also noticed that it creates decent volume in my hair.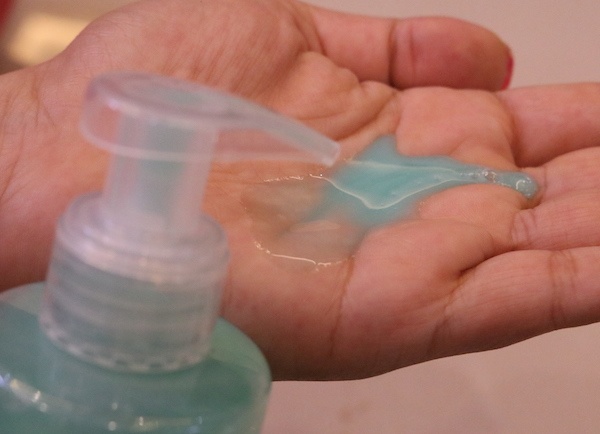 Freewill Conditioner Rs 950 for 150 ml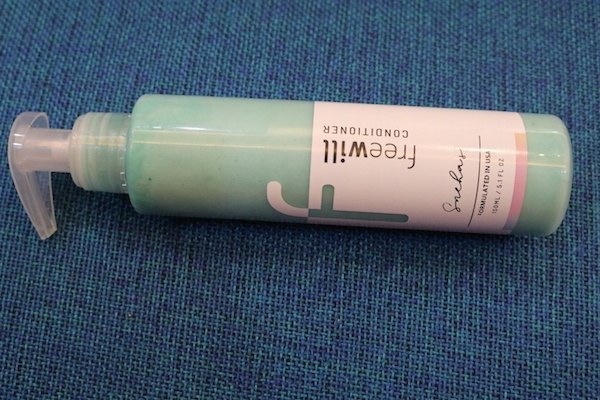 The consistency is thick and smells similar to shampoo.It moisturizes my hair beautifully.This is a good conditioner for those who don't get much time to look after their hair, as it makes rough and unmanageable hair looks soft, straight and frizz free.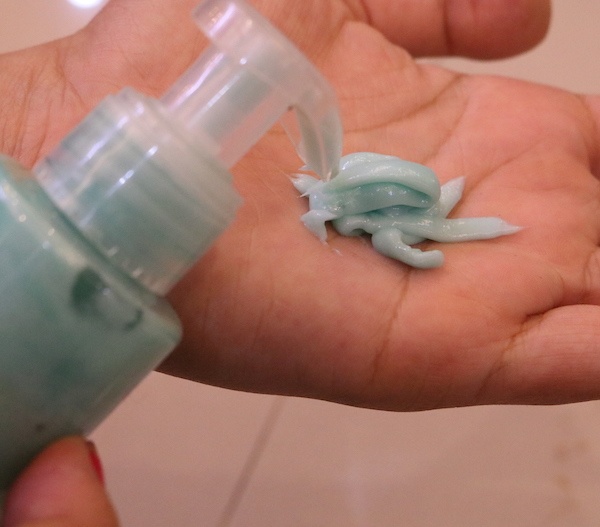 Freewill Serum Rs 499 for 30 ml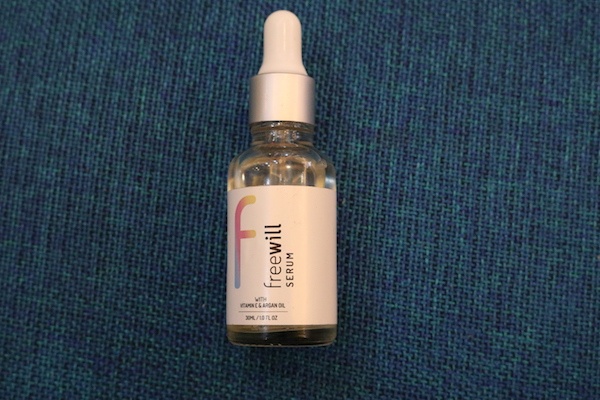 One of my favourite products among all is the serum.It works great on frizzy, dry hair like me.The serum is slightly heavier in consistency and have a gel-like texture.A little bit of the product goes a long way for me.My hair looks smooth and silky without any stickiness.Just be careful not to apply too much, 1 to 2 drops is sufficient for those with oily hair.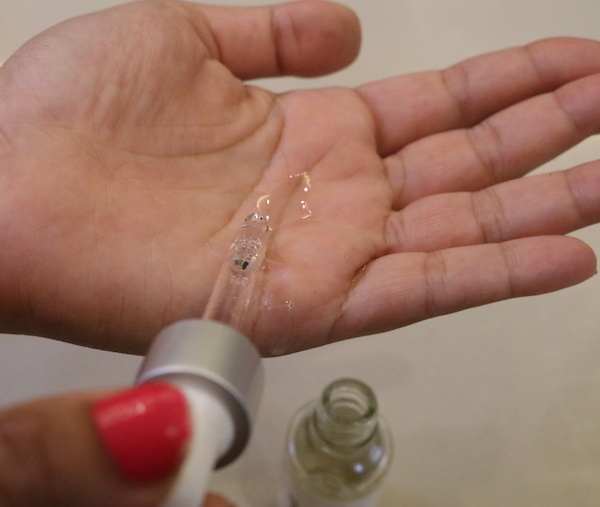 Overall, pretty happy with this hair kit  🙂
PROS:
Customized hair products.

Shampoo gently cleanses and soothes hair.

Lathers well.

Doesn't dry hair.

It has a calming effect and soothing fragrance.

Conditioner tames unruly tresses and soften your strands.

Serum adds healthy shine & control frizz.

Best for daily hair care

Ideal for both men and women
CONS:
A bit pricey

Shelf life of only 6 months
Do I recommend it? 
Yes, I would greatly recommend this product.