If you have oily skin, taking care of it properly is important to keep it healthy and radiant. Here are three essential skin care products that are specifically designed for oily skin types in India: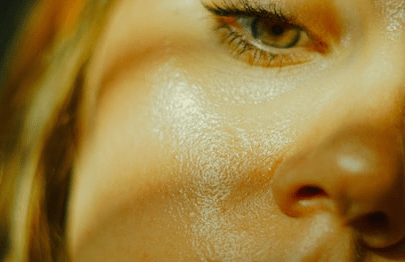 1.Oil-free cleanser: A gentle, oil-free cleanser is essential for oily skin to remove excess oil, dirt, and makeup. Look for cleansers that contain salicylic acid, which helps to unclog pores and prevent breakouts.
Indian Brands that offer good oil-free cleansers for oily skin – Himalaya Herbals Purifying Neem Face Wash, Biotique Bio Pineapple Oil Control Foaming Face Wash, and Lotus Herbals Tea Tree Oil Control Face Wash.
2.Oil-free moisturizer: Even oily skin needs hydration, so it's important to use an oil-free moisturizer to keep your skin hydrated without adding extra oil. Look for moisturizers that are non-comedogenic, which means they won't clog your pores.
Indian Brands that offer good moisturizers for oily skin – Nat Habit Fresh Whipped Clove Tea-Tree Terpene+ All Day Face Malai Cream, Plum Green Tea Mattifying Moisturizer, and Kaya Skin Clinic Acne Free Formula Moisturizer.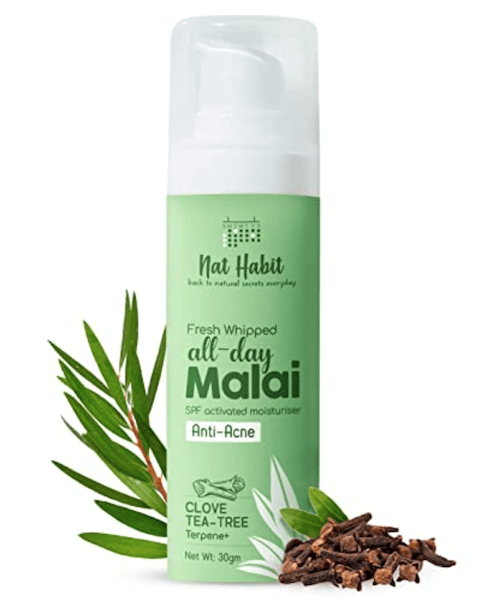 3.Sunscreen: Sun protection is crucial for all skin types, including oily skin. Look for sunscreens that are oil-free and have a matte finish to prevent excess shine.
Indian Brands that offer good sunscreens for oily skin – Lotus Herbals Safe Sun UV Screen Matte Gel SPF 50, Mamaearth Ultra Light Indian Sunscreen SPF 50 PA+++, and Lakme Sun Expert Ultra Matte SPF 40 PA+++.