Ayurvedic Facial Recipe For Party Glow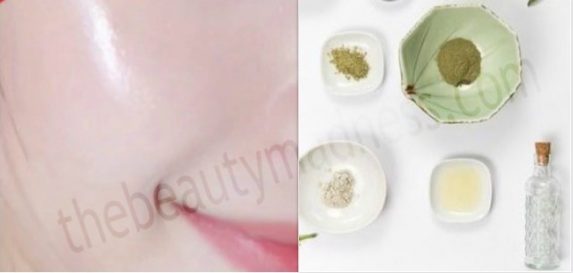 Ayurvedic Facial is the most effective ways to pamper your skin without any side-effects.They are completely free of toxins or any chemicals that can hamper the skin.They are ideal in treating different skin related problems or conditions that you suffer in day-to-day life.If you are looking for an Ayurvedic approach to get that flawless glow on your face before a party or a special occasion then try this homemade Ayurvedic facial and receive uncounted compliments.
Ingredients Required and the link to Buy
Red Sandalwood Powder (antiseptic, skin lightening, anti-blemish, anti-aging) 
Multani Mitti (purifying, cleansing and tightening)
    buy: Multani Mitti
Neem Powder (antibacterial, anti-acne, nourishing, exfoliation, oil-control, fight skin infection)
    buy: Neem Powder
Licorice Powder (whitening, brightening, anti-pigmentation)
    buy: Licorice Powder
Aloe vera Gel (moisturizing, glowing, softening, brightening, hydrating, refreshing, cooling, anti-pigmentation, anti-aging)
Milk (toning, moisturizing, hydrating, rejuvenating, anti-pigmentation, tan removal and fairness)
Procedure:
Combine 1 teaspoon of all the dry ingredients (multani, red sandalwood powder, neem and licorice) in a bowl.
Then add 2 teaspoons aloe vera gel and enough milk to get a smooth paste.
Wash your face first with lukewarm water and pat it dry.Then spread this paste all over your face.Avoid the areas around the eyes.
Meanwhile, you can apply a layer of aloe vera gel to the area around your eyes to soothe, relax and lighten the skin around your eyes.
Let it dry for approximately 15-20 minutes before washing it off with cool water.
Finish off the facial by applying rose water and then a layer of sweet almond oil.
Try this process before attending any party to achieve clear, bright, spotless glowing face.
Best Suited –  For All Skin Types