Tighten Pores & Tone Your Complexion
Many women swear by using a toner as part of their morning beauty routine for clear, smooth, bright and glowing complexion.Toners are designed to get rid of traces of make-up, to reduce sebum production and to tone and tighten pores, making them less visible.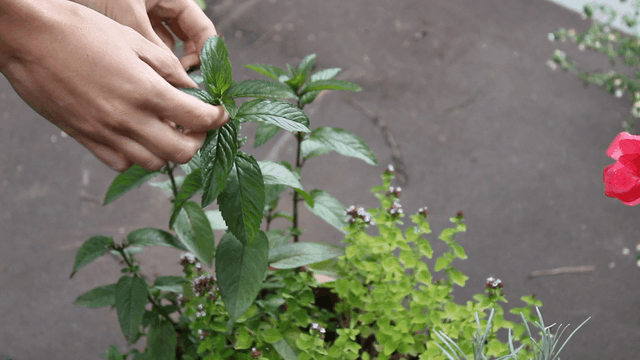 Try this toning lotion recipe your skin will become smooth, soft, with a youthful glow and minimized pores.
DIY Natural Lotion to Tighten & Tone Face
1.Prepare a minty infusion by putting 2 tablespoons of chopped fresh mint leaves in a small heatproof bowl.
2.Pour over a cup of boiling water, and allow to infuse for 30 minutes.
3.Strain into a clean bottle.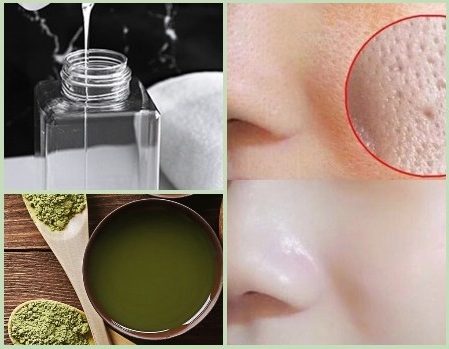 4.Once it cools down, add 2 drops of lemon essential oil and 1 teaspoon aloe vera juice.
5.Shake well and refrigerate it.
6.Apply the infusion to the skin with a cotton wool pad.
7.Use this treatment after cleansing and before moisturising.
8.You skin will look refreshed, clear, bright, pores minimised and skin glowing.
*Tip – Alternatives to Lemon essential Oil is Lavender, Orange, Neroli or Oregano Essential Oil.