This is a balanced diet plan that provides the body maximum essential nutrients with the least number of calories.During this diet plan you should make every effort to avoid any kind of negative emotions such as stress, anxiety, fear, insecurity and develop a positive outlook on life.
Best Diet Plan for 1 Kg Weight Loss in 1 Day
On rising : A Glass of Warm Water
Morning weight loss drink : Warm cumin water with lemon juice and honey.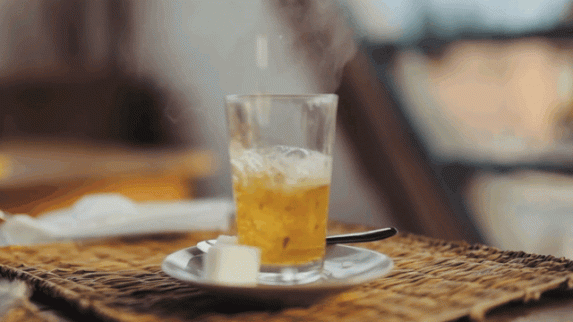 Breakfast : Fresh fruit such as apple, orange and two thin slices of wholemeal bread (toasted) with thinly spread low fat spread.
Mid-morning : Coconut water or fresh fruit juice with no sugar added.
Lunch : Combination salad of vegetables such as cucumber, carrot, tomato, radish, beetroot, onion, garlic and lettuce.One whole wheat chapati, 1 boiled egg and 1/2 cup boiled red lentil (masoor dal).
Mid-afternoon : 1/2 cup of bean sprouts or 2 wholemeal biscuits and a cup of green tea .
Dinner : Two wheat chapattis with two lightly cooked vegetables such as bottle gourd, cabbage, spinach, etc.
Before bedtime drink – A glass of warm ginger water to be taken 10 minutes before bedtime.
I hope this easy diet plan helps you in losing 1kg in 1 day.