Looking and feeling beautiful, cool, and confident during the summer months can be a challenge, especially when it comes to makeup. With the heat and humidity, it's important to choose products and techniques that can withstand sweat, oil, and sun exposure, while still providing a natural-looking finish. To help you achieve a flawless summer look, here are 10 makeup tips that will keep you looking fresh, dewy, and confident, no matter how hot it gets outside.
Here are some top makeup tips for summer: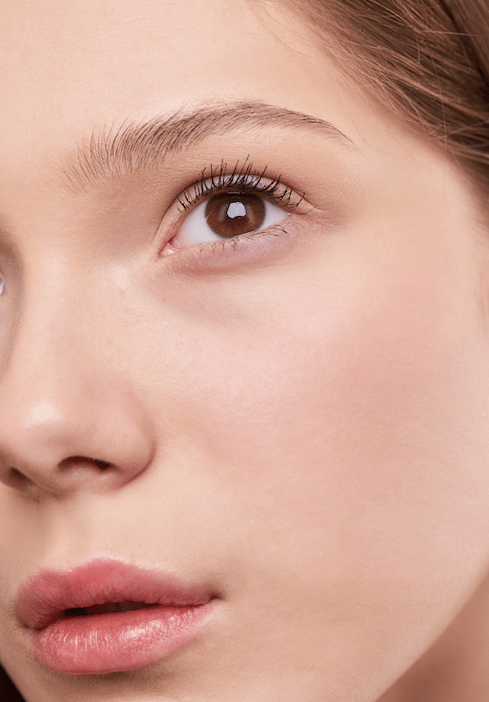 Use a lightweight and oil-free foundation or tinted moisturizer to avoid clogging pores and feeling heavy on the skin in the hot weather. This means choosing a product that is specifically formulated for summer, which can provide coverage while still feeling lightweight on the skin.
Use a concealer to cover any blemishes or dark circles. Choose a lightweight, long-lasting formula that matches your skin tone and blends easily.
Use a primer to help your makeup last longer in the heat and humidity. A primer can help to create a smooth base for your makeup, while also helping it to stay in place and resist sweat and oil.
Opt for waterproof or long-wearing makeup products to prevent smudging or melting in the heat. This means choosing products that are designed to withstand sweat and humidity, such as waterproof mascara, long-wearing eyeliner, and long-lasting lipsticks.
Use a setting spray to keep your makeup in place and prevent it from sliding off your face. A setting spray is a great way to lock in your makeup and prevent it from fading, smudging, or melting throughout the day.
Use a cream blush instead of a powder blush to achieve a dewy, natural-looking flush on the cheeks. Cream blush is perfect for summer because it provides a subtle, natural-looking flush to the cheeks without looking too heavy or cakey.
Avoid heavy eye makeup and opt for waterproof mascara and eyeliner to avoid smudging or running. Heavy eye makeup can be difficult to maintain in the summer, so it's best to keep things simple with waterproof mascara and eyeliner that won't smudge or smear.
Choose lighter shades of eyeshadow, such as peach, pink, or bronze, to complement the summer season. Lighter shades of eyeshadow can help to create a fresh, natural-looking eye makeup look that's perfect for summer.
Use a lip balm with SPF to protect your lips from the sun and keep them moisturized. Protecting your lips from the sun is important in the summer, so using a lip balm with SPF can help to prevent sun damage while keeping your lips soft and hydrated.
Go for a bright and bold lip color, such as coral or pink, to add a pop of color to your summer makeup look. Bright, bold lip colors are perfect for summer because they add a fun, playful touch to any makeup look.
Use blotting papers or a mattifying powder to control shine and oiliness throughout the day. In the summer, it's common for the skin to produce more oil and sweat, so using blotting papers or a mattifying powder can help to keep your skin looking fresh and matte all day long.
Remember, it's important to keep your skin hydrated and protected from the sun during the summer months. Be sure to apply sunscreen daily and reapply throughout the day as needed, even if you're wearing makeup.