This traditional Indian skincare recipe that has been used for centuries to enhance the complexion, remove dead skin cells, and brighten the skin.Here is a 3 ingredients ubtan recipe that you can use in the summer for removing tan and for remarkable skin brightening, lightening and radiance.
Ingredients:
1/2 cup rice starch powder or fine rice powder
2 tablespoons sandalwood powder
1/2 teaspoon vitamin c powder – you can buy vitamin c powder here – https://amzn.to/43HTGSR
1 tablespoon milk powder(optional) for dry skin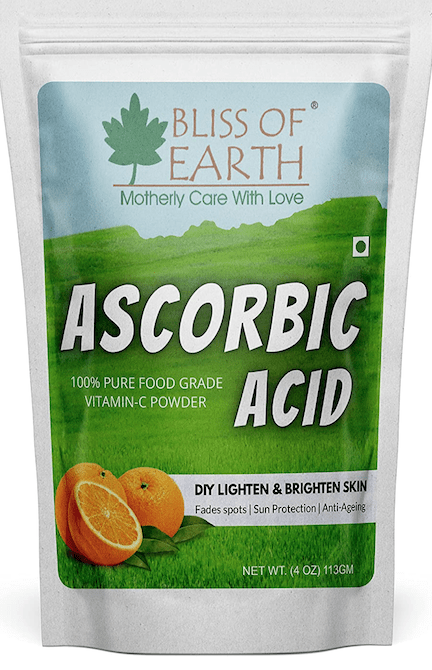 Method:
In a mixing bowl, combine the rice powder, sandalwood powder, and vitamin c powder.
Mix well until all the ingredients are blended together.
Store the ubtan mixture in an airtight container.
When ready to use, take a small amount of the ubtan mixture and add enough water to make a thick paste.
Apply the paste to your face and neck, massaging gently in circular motions for 2-3 minutes.
If you have time then you can leave the ubtan sit on your skin for 10 minutes.
Rinse off with cool water and pat dry with a clean towel.
Follow up with your favorite moisturizer.
This ubtan recipe is suitable for all skin types, and the combination of rice powder, sandalwood powder, and vitamin c powder works together to exfoliate, brighten, and nourish the skin. Enjoy your bright and glowing summer skin!
Try this 1-Minute Trick for a Smooth, Filter-Like Glow!"