Milk is one of my favourite ingredients and I am using milk on my skin since childhood to treat various skin problems.It is one of the most nutrient-rich foods in the world and is packed with proteins, enzymes, vitamins, minerals and lactic acid.Here are some effective ways you can use milk in summer to get beautiful skin.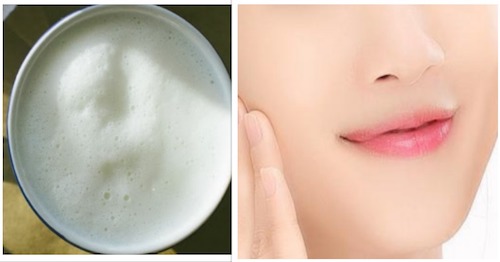 1.milk as a face wash
Take 1/2 tsp of honey into your palm and then add 1 teaspoon of chilled milk.Use this concoction to cleanse your face.Massage gently for 2 minutes and rinse off with cool water.Milk serves as a deep pore cleanser.It cleanses out dirt and dust particles clogging pores, reducing blackheads, whiteheads and leaves skin soft, fair and healthy in winter.
2.fairness body lotion
Pump a generous amount of your favourite body lotion and add a few drops of milk.Mix well and massage all over your hands and legs.Follow this twice in a day after bath and before bedtime.Regular massage can help you reveal glowing, tan free and beautiful skin in summer.
3.skin smoothing & brightening foundation finish
For a velvety smooth make-up finish and a naturally flawless, glowing complexion, mix a few drops of milk to your foundation apply and blend it into your skin. This imparts luminous shine and brightness to your face, minimize fine lines and wrinkles and gives a dewy glowing makeup finish in summer.
4.milk as a refreshing toner
Add 1 tbsp rose water and 1 tbsp milk in a bowl.Lightly saturate a cotton pad with this toner and gently dab it onto your face.It helps in giving the skin a soft texture, removing wrinkles, lines, moisturize, hydrates, and evens out hyperpigmentation.
5.milk whitening & tan removing face scrub
Take 4 almonds and grind to form a fine powder.Then add enough milk to get a grainy scrub texture.Apply it on your face and massage in a circular motion for 2 minutes.Rinse off with cold water.This removes deep-seated impurities without irritating your skin and grants a smooth clear white glow.