I've found you some super affordable, best makeup products under Rs. 100, that are perfect for college-going girls and also for women who don't want to spend big on makeup.
15 Best Makeup Products Under Rs 100
1.Wet n Wild Color Icon Eyeshadow Glitter Single, Nudecomer

Intensify your look with this glitter cream eyeshadow.It is loaded with big, bold glitters that won't crease.The cream base is infused with aloe and coconut oil that moisturizes skin, never over dries, blends well, applies smoothly, and stays put for hours with.
2..Maybelline New York Biphase Make-Up Remover, 40ml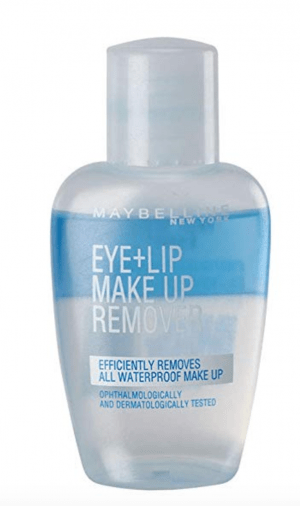 Maybelline's new bi-phase makeup remover is here. It removes makeup within minutes with Maybelline New York's bi- phase eye and lip makeup remover. 
3.ADS Women's Vitamin-C Lipstick – Set of 6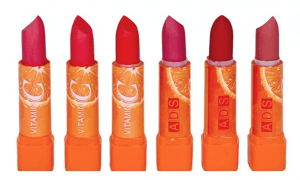 Natural Vitamin -C & ADS , It is a set of 6 lipsticks, it gives matte and satin finish, Non- smudging, 12-15 hrs stay, organic, waterproof, suitable for all skin types.
4.

Vega Mascara Brush

This Mascara Brush from vega help to beautify your eyelashes.Vega make-up brushes are used by most successful make-up artists, models and even celebrities.Use this brush for applying mascara on your eyelashes.
5.Elle 18 Kajal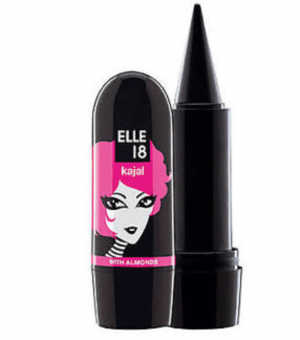 The Elle 18 Blackout Kajal is Enriched with natural oils to give a smooth finish.The rich and lustrous black color is the perfect eye makeup that you can sport alone or with some more detailed make up.Rich, black, lustrous color that will last all day long.A pocket-friendly kajal that is a must-have in every fashionista's make-up kit. 
6.Lakme Eyebrow Pencil, Black, 2 gm 

This water resistant eyebrow pencil is long lasting and doesn't require any touch ups and it can be used for a more dramatic, bold effect too! It's easy to use, easy to sharpen and something you should try! Its smudge free and water resistant features make it a more prominent item on hand to try out.
7.Lakme Complexion Care Face Cream (Bronze & Beige)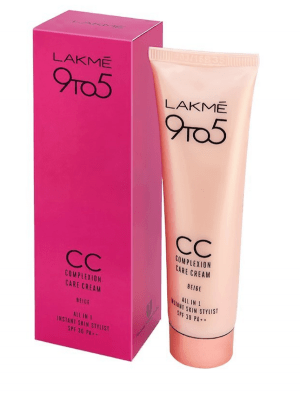 The Lakme CC cream moistures, brightens and freshens your skin while enriching it with a hint of makeup.With sun protection of SPF 30 and makeup benefits like even skin tone and skin coverage, this cream takes complete care of your complexion.
8.Lakme Kajal, Black 2g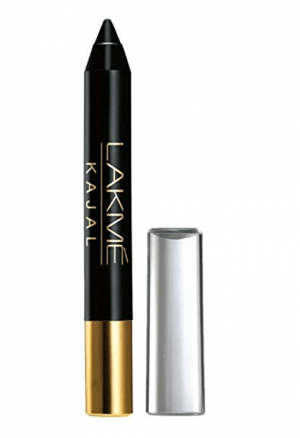 This Kajal defines your eyes and gives a perfect smooth finish.This Lakme kajal is enriched with a natural blend of camphor and castor oil that helps soothe, freshen and cool your eyes.It gives a lively look to your eyes and keeps them looking healthy and naturally beautiful. 
9.ALEMKIP Sponge Makeup 6 In 1 Beauty Blender Multicolor
The unique shape & exclusive material which is edge less sponge a high definition cosmetic sponge applicator. This beauty blender sponge will allow the product to sit on the top of the sponge rather then being absorbed. Allowing you to complete your make-up application with less products & less time.
10.Elle 18 Color Pops Silk Lipstick –
W52, 4.2 gm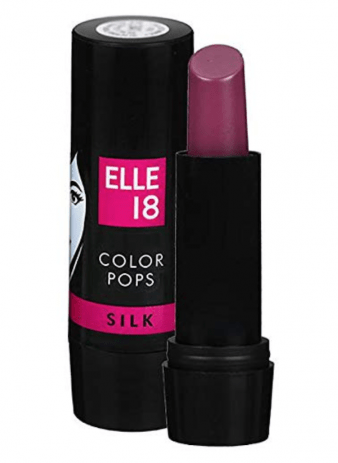 Elle 18 Color Pops Matte Lip Color range of lipsticks gives a high color payoff from a single stroke because of its new formulation.It last long because of the bold Matte texture.It has a vibrant and fun shades to choose from for your every mood and every look.
11.Khadi Natural Lychee Lip Balm with Beeswax and Sheabutter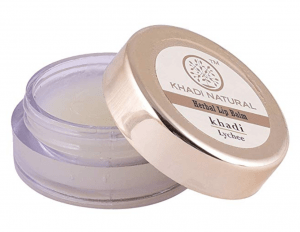 This khadi natural lychee lip balm contains beeswax and shea butter.Best for maintaining your lip color and for maintaining moisture.This exclusive, all-natural lip balm is the only lip balm available in the market with a true lychee scent.
12.Blue Heaven Diamond Blush on (SHADE-503)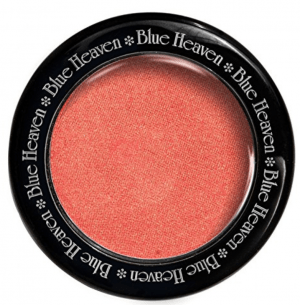 Blue Heaven diamond blush on has a soft cream whipped formula that is long lasting and blend very smoothly with your skin.It feels virtually weightless and glides on quickly and easily giving a natural look to your face. Soft creamy formula that is long lasting.
13.Vega Fan Brush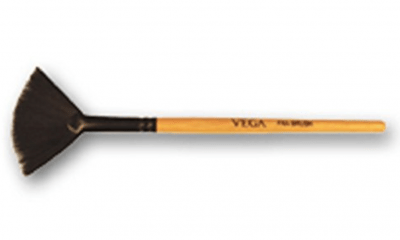 Vega fan brush can be used for dusting off excess powder from the eyes and creases of the nose and eyes.It can also be used as a highlighter.
14.Lakme Nail Enamel Remover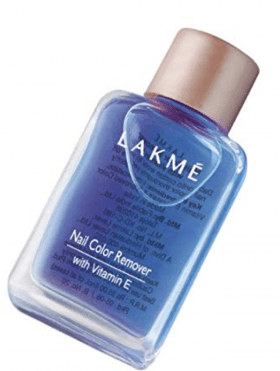 Lakmé Nail Color Remover prevents excessive dryness around the nails, removes color completely & strengthens the nails.The bottle has a plastic stopper with a small hole in it, hence making it easier to control the quantity of the product, when using it. As it in richly enriched with Vitamin E, it prevents excessive drying around the nails.
15.Himalaya Refreshing Cleansing Milk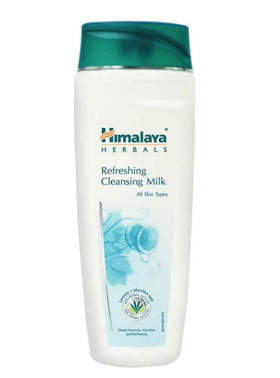 Himalaya's Refreshing Cleansing Milk contains a special blend of herbs that gently removes dirt, makeup and daily impurities while maintaining your skin's natural moisture balance.