A perfect facial clean at night, work wonders for your skin.It prevents the common skin problems that include (blackheads, whiteheads, pimples, acne, pigmentation, clogged pores) and helps you wake up looking fabulous and feeling more youthful and refreshed.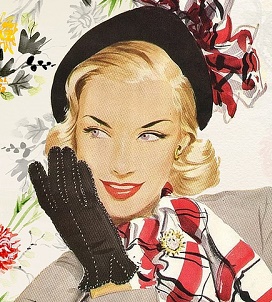 In this article, you will discover the 4 steps to clean face at night for clear glowing skin.
Step 1: First Remove Makeup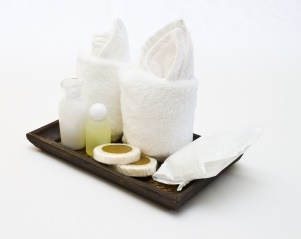 byfreedigitalphotos.net
The first step towards a healthy, glowing skin is to remove your makeup correctly and effectively.Intensely pigmented or waterproof makeup, especially the eye, eyebrows, and lip makeup need to be removed gently and thoroughly.Cleansing oil works best for the delicate areas.It smoothly removes waterproof eye makeup without irritating the eyes.If you don't have a cleansing oil then you can also use the blends of any two of these natural oils:avocado oil, jojoba oil, coconut oil, olive oil or sweet almond oil to cleanse your eye and lip makeup.Always use separate cotton balls for each area.To remove makeup from face and neck, choose a makeup remover geared towards your skin type.Use a wet facial sponge, cotton ball or washcloth to wipe your face and neck.In the case of heavy makeup, repeat the removal with a fresh wet sponge or cotton ball to ensure a thorough cleansing.
Step 2: Cleanse It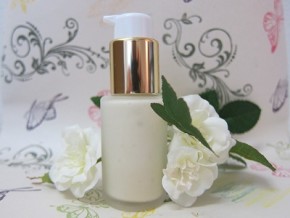 Wash your face with lukewarm water for 1 to 2 minutes.This will loosen dirt and soften the skin, making the cleansing process easier.Wipe the water and use a cream cleanser.Apply the cleanser to your fingertips and massage into your face and neck in a circular motion.Be very gentle while massaging, keep going round and round all over the areas you want to cleanse.Gently wipe away with a damp cotton ball or cotton pad.This clean dirt, dust, and grime without leaving your face feeling tight or dry.
Step 3: Wash Away Deep-Seated Impurities
Image Courtesy Feelart (freedigitalphotos.net)
A Face wash is the final step to get your skin squeaky clean.It draws out deep-seated debris, dead skin cells, excess oil and bacteria in your skin pores and brings fresh oxygenated blood to the surface, leaving the skin fresh, clean, smooth and healthy. Take a little on your fingertips and lather, then slowly massage all over your face and neck for 30 seconds and then wash off with cool water.
Step 4: Close the Pores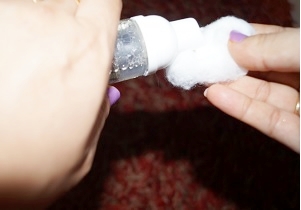 After a thorough cleansing, use a good toner to close the open pores, to get rid of soap or cleanser residue, to give the skin an instant boost of hydration and help restore the natural, healthy pH balance of the skin.Wet a cotton ball or a cotton pad with toner and apply.Make sure to use a mild, alcohol-free toner for a supple glowing skin.