Address the common signs of skin ageing, like wrinkles, fine lines, sagging skin, age spots, brown spots and pigmentation, simply by updating your existing skin care routine to include some natural anti-ageing boosters.
The anti-ageing beauty formulas that I have shared will help correct current signs of ageing and prevent future ones.
1.DIY Anti-Wrinkle Face Cream
This homemade anti-wrinkle cream helps in removing unwanted wrinkles, fine lines, age spots and crow's feet and makes your skin stay smoother, firmer longer and make you look more youthful.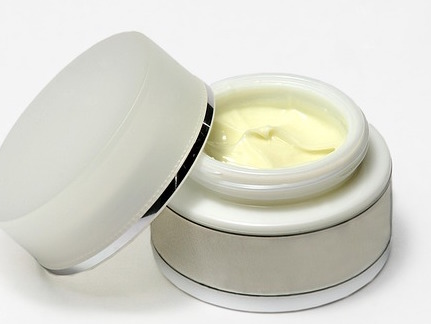 Ingredients:
2 tablespoons 

shea butter

1 teaspoon vitamin E oil

1 teaspoon almond oil

1/2 teaspoon grapeseed oil
Melt Shea butter in the top of a double boiler.Remove from heat and stir in almond oil, vitamin e oil, and grapeseed oil.Wait until oil starts to partially solidify, then whip until you get a soft butter-like consistency.Place in clean, glass jar and enjoy your anti-wrinkle cream.
How to Use: Apply a small amount to your clean face and massage until fully absorbed.Follow this in the morning and at night before bedtime.Use it regularly for 7 days to get rid of wrinkles completely.
If you don't have the time and patience to make your own anti-ageing face cream, then here is one of the best alternatives.
Buy : WOW Anti Aging Night Cream – Free from Minerals And Parabens.
A Quick Video that shows how you can easily prepare your own healthy whitening, lightening and brightening moisturizers at home to beautify your dull complexion in winter.?
2.Instant Firming Miracle Ant-Ageing Mask
This homemade Instant Firming Anti-aging Beauty Mask is endowed with skin firming and rejuvenating qualities that instantly lifts sagging skin, smooth wrinkles, fine lines and whitens the skin tone.Using this anti-ageing face mask on a regular basis gives you freedom from all signs of ageing and brings a heavenly youthful glow.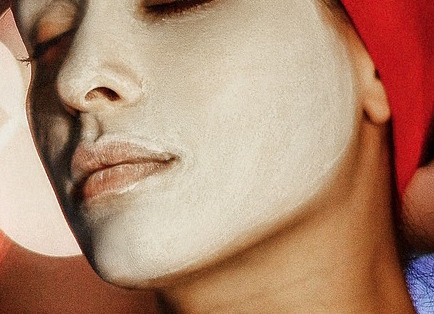 Ingredients:
1 egg white

1/2 lemon juice

1 tsp of raw honey

1 tsp of yogurt
Combine all the ingredients in a small bowl.Whip until they've reached a creamy, fluffy consistency.
How to Use: Spread the mask on your face smoothly and evenly in an upward direction with the use of a brush.Let it sit for 20 minutes and then rinse off with cool water.Use it regularly every alternate day for a week to erase all wrinkles and lines on your face.
3.Wrinkle Removing & Skin Brightening Massage Cream
An ultra-rich, fruity formula that helps diminish the appearance of wrinkles and other signs of aging and helps you reveal a more luminous, smoother and younger look in just 5 days.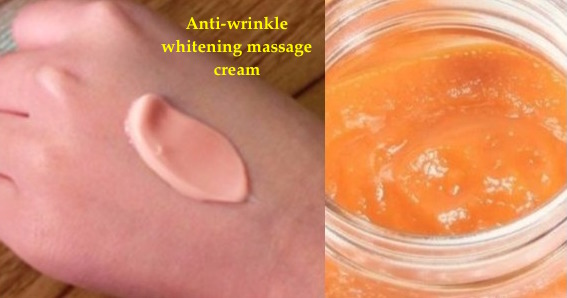 Ingredients:
2 tablespoons aloe vera gel

1 tsp of raw honey

3 to 4 papaya cubes

2 teaspoons orange juice
Put all ingredients in the blender and blend until smooth.
How to Use: Scoop out a generous amount of this mixture and massage onto the face in a circular, upward motion with your wet fingertips. Massage slowly and apply light, gentle strokes.Do this 3 to 4 minutes and then remove the pack using a cotton pad soaked in cold water.This massage cream dissolves the dead outer layer of skin, revealing the new layer underneath.This also helps in brightening, firming and balancing of uneven discolouration.Use it regularly for a week to get rid of wrinkles and fine lines.